Paper Mills - Refineries - Chemical Plants - Manufacturing
SITE SPECIFIC SAFETY & TRAINING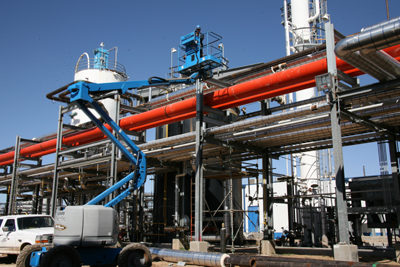 Sadler's experienced scriptwriters work closely with each customer to write a script that emphasizes the importance of each required procedure.
A qualified production crew will come to the proper destination to collect digital video and digital stills suited for the narration.
Editing/Post Production is completed in Sadler's Studios to ensure that our clients receive a program that is specifically created to fit their needs.
Examples of Programs We Produce Include:
Contractor Safety
Visitor Safety
Employee Orientation
Plant Tour
Power Point to Video with Narration
Recruitment Videos
Elevated Work
Process Safety Management
Lockout/Tagout/Try
Hot Work
My Reason to be Safe
Finger/Hand/Arm Safety
Permit Confined Space Entry