Computer Repair Services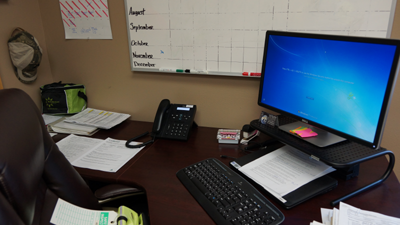 We fix Computers
Hardware Updates
Software Upgrades
Virus/Spyware Removal
Computer Set-up & Tune-Ups
Desktops and Laptop Repairs
When your computer acts up and you want it fixed, Contact Ken at Sadler Productions for help.
Ken is a Computer Repair expert with over 20 years of experience. He maintains computers for many businesses in the Ark-La-Tex.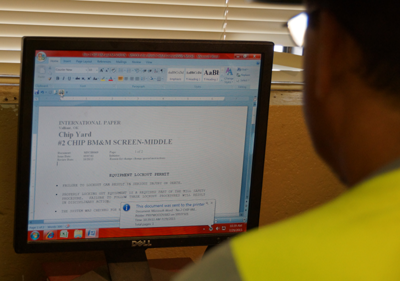 Ken keeps all the Broadcast Digital Editing Computers working at Sadler Productions and all the office computers running 24 hrs. a day.